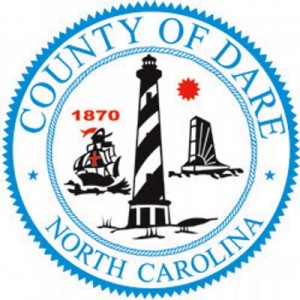 Easter holiday schedule for Dare County office and for trash collection for those areas serviced by Dare County Public Works:
Dare County Offices will be closed on Friday, April 19. 2019 in observance of the Good Friday holiday.  The Dare County C&D Landfill, the Manteo and Buxton Transfer Stations, the Manteo Recycle Yard and the Rodanthe Recycle Center will also be closed Friday, April 19, 2019.
Good Friday Holiday Trash Collection Schedule Public Works has released a revised trash collection schedule for the week of April 15 to 19, 2019 that was posted on April 5, 2019, at 9:25 AM:
Trash collection for the week of April 15th through April 19th, 2019 will be as follows: Commercial pick-up will be on Monday, April 15 and Thursday, April 18, 2019.
Residential Collection for Easter week 2019:
Monday, April 15 — Kitty Hawk, Colington, Buxton, Frisco, and Hatteras
Tuesday, April 16 — Manteo, Wanchese, East Lake, Stumpy Point, Manns Harbor, Rodanthe, Waves, Salvo, and Avon
Wednesday, April 17 — Kitty Hawk, Colington, Buxton, Frisco, and Hatteras
Thursday, April 18 — Manteo, Wanchese, East Lake,
Stumpy Point, Manns Harbor, Rodanthe, Waves, Salvo, and Avon
Friday, April 19 — CLOSED, NO TRASH COLLECTION
For additional information or details, please visit www.darenc.com