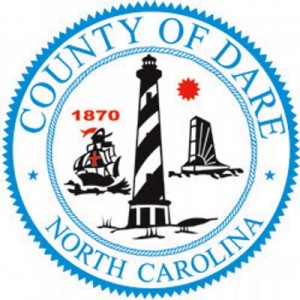 The Large Item Pick Up for the Town of Kitty Hawk is scheduled for May 6, 2019
The Town of Kitty Hawk Public Works Department will conduct a Large Item Pick up on Monday, May 6, 2019.  Residents should place their large items in the right-of-way for collection:
The following items can be collected:
Furniture, mattresses and box springs
Old tires (no rims or commercial)
 Appliances (refrigerators should have doors removed)
Scrap Metals
Electronics
Waste motor oil (must be in a motor oil container)
The following items will not be collected:
Household garbage
Hot tubs and covers
Vegetative debris (branches, yard clippings, etc.) (separate pick up date)
Hazardous materials (paint, solvents, pesticides, herbicides, gasoline)
Home remodeling/construction debris
Glass items (sliding doors, windows, mirrors, etc.)
For more information please contact the Kitty Hawk Town Hall at 252-261-3552 or Public Works at 252-261-1367.  You can also email info@kittyhawktown.net
Kitty Hawk Residents Should Check into Curbside Recycling
The Town of Kitty Hawk has a voluntary subscription recycling program available for residential customers for a monthly service fee.  Recycling pick-up is every Monday.
Contact Outer Banks Hauling at 252-480-6699 for more information.