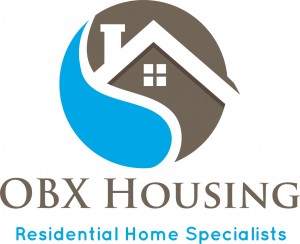 OBX Housing is here for our Tenants!
At OBX Housing we realize and understand the strain and hardship that the Covid-19 virus and subsequent quarantine has put on all of us here on the Outer Banks.  We have been posting updates and information on our Facebook page as well as sending emails to all clients and customers as information becomes available.
Here are a few more things that OBX Housing is working on to help our Residents get through this pandemic in the upcoming weeks:
-We will have our monthly drawing for our Rent Raffle on April 7th, like we do every month but starting April 1st we will begin having weekly drawings for a $25 local grocery store gift card!  These drawings will be randomly pulled from our Tenant database each and every Wednesday through the month of April.
-Late fees can be waived for OBX Housing Tenants, please contact our office via phone or email to speak with a staff member to make arrangements.
– Rents can be paid online through Tenant Portal or you can drop a check in our drop box. If you need to pay cash, you can make your rent payment at Cres Com bank with prior authorization, please contact OBX Housing for details.
-OBX Housing is offering to our Residents that they can pay their rent by the week instead of by the month to help offset the financial burden caused by the Covid-19 pandemic.  This could help those who are awaiting unemployment or some other benefits.
OBX Housing will be providing additional information to all Residents offering a list of Financial Resources to help out during this difficult time.  Hang in there friends, OBX Housing is here to help you.